We grow fruit for all tastes
Are you looking for the freshness of the raspberry, the contrasting sweet and sour flavors of the blackberry and the sophisticated taste of currants? Or do you prefer the blueberry's crispness or the comforting embrace of the strawberry?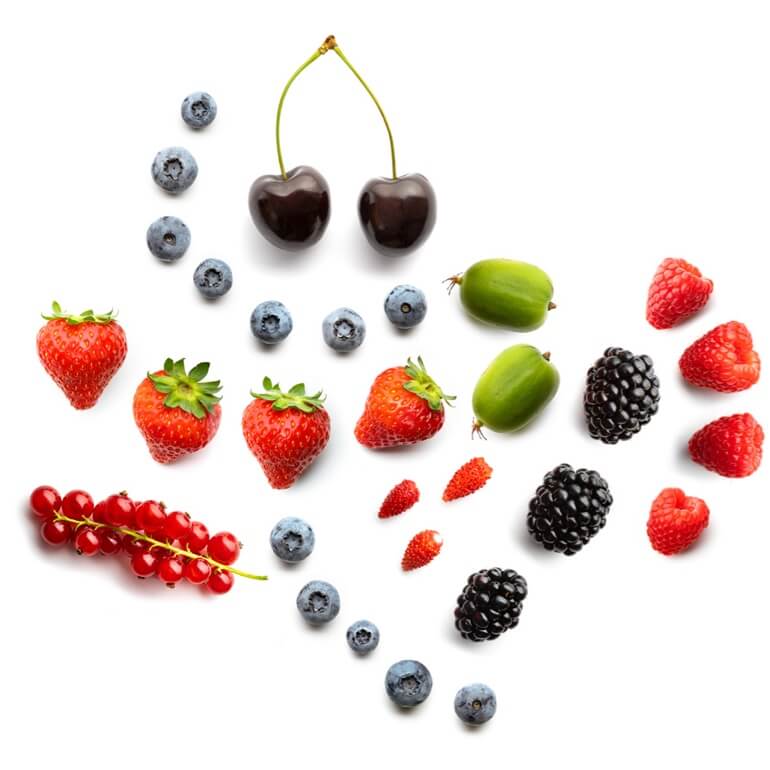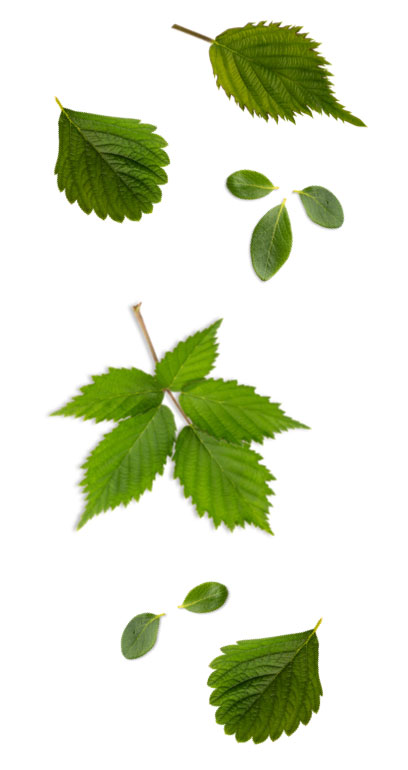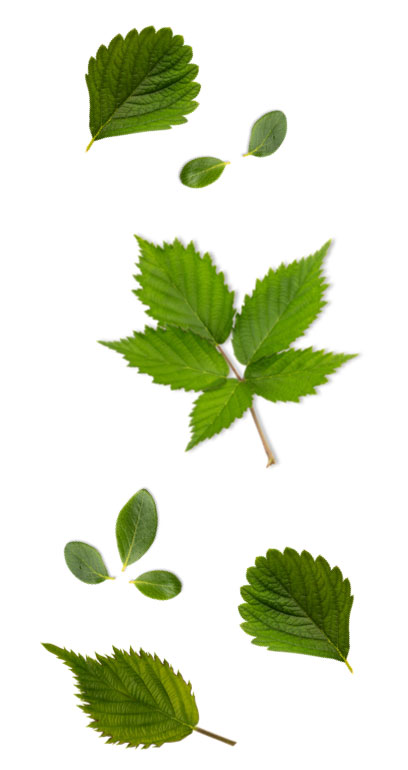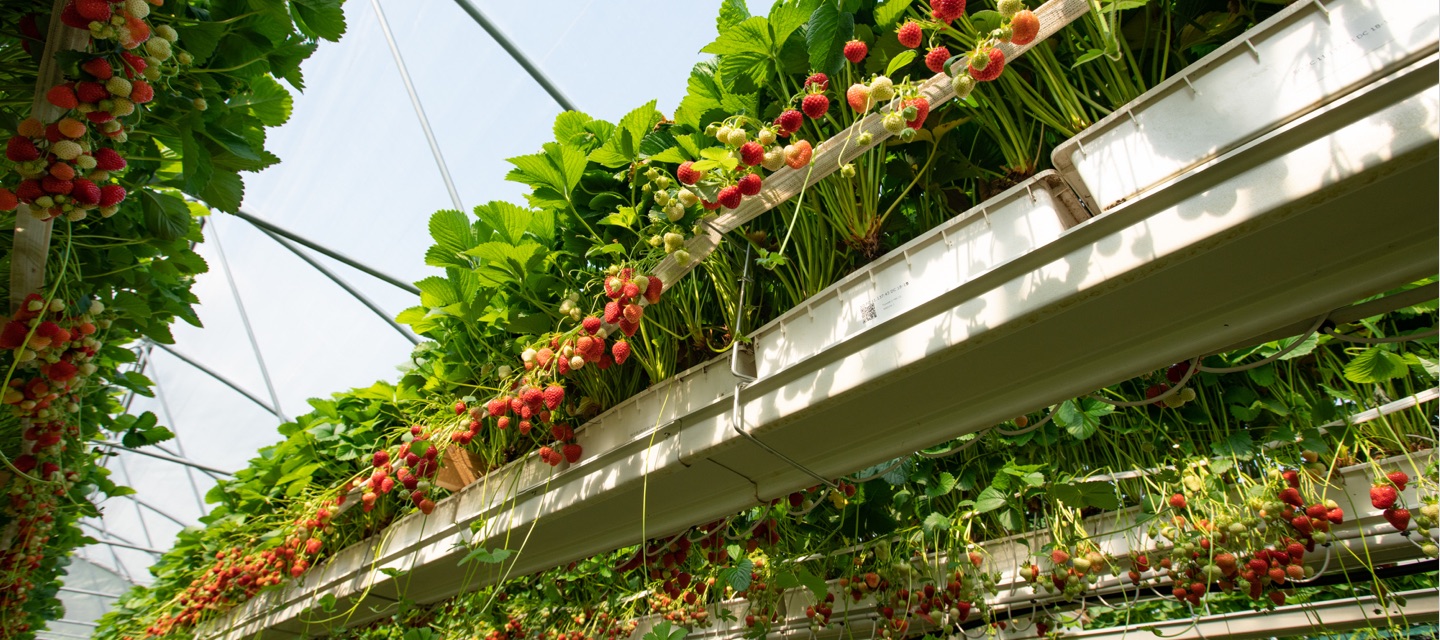 Nature and know-how
Countryside oasis meets research and development center: it is in our experimental field that our passion for small fruits is combined with our knowledge and techniques. We share the results of these activities thanks to the work of our team of technicians. They work out in the field and supports our producers every step of the way by sharing their knowledge, innovation and the best cultivation techniques.
Find out more
Il Villaggio dei Piccoli Frutti
In 2019, the year of our fortieth anniversary, we inaugurated our new home: Il Villaggio dei Piccoli Frutti.
Find out more