Certifications and awards
Our production, workers and customers are at the heart of everything we do.
For this reason, and to always guarantee the highest quality and safety of our products, Sant'Orsola's production system has been certified in accordance with the best national and international quality standards.
Global GAP
The acronym G.A.P. stands for "Good agricultural Practice".
This is an international standard for good agricultural production practices and food safety.
The certification applies to producers of fresh (and therefore unprocessed) food of animal or vegetable origin: like Sant'Orsola's small fruits.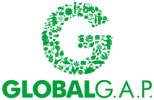 GRASP
This standard regards the health and safety of workers and is focused on the evaluation of basic indicators relating to the main social risks on farms.
It is only applicable to companies that already hold the GLOBAL GAP certification.

Dichiarazione R-PET (materiale plastico riciclato)
Both the punnets and the lids of all our small fruit packaging are made of 100% recycled material (recycled PET) and are completely recyclable.

CONAI award
Sant'Orsola was one of the winning companies of the "CONAI contest for Prevention 2018", for choosing more innovative and sustainable packaging solutions.

Integrated pest management
Our production is regulated by the "Sant'Orsola Procedural Guidelines for Integrated Pest Management", in compliance with the national integrated production guidelines. This guarantees a lower environmental impact and a highly reduced use of phytosanitary treatments, which may be used only if strictly necessity.
ISO 14001
The ISO 14001 standard specifies the main requirements for the identification, control and monitoring of an organization's environmental aspects. To get our environmental management system certified in accordance with this regulation, we made an in-depth analysis of Sant'Orsola's environmental policy, focused on the sustainability of our cultivations and agronomic techniques.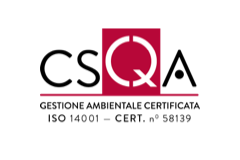 IFS Food
The IFS standard (International Food Standard), recognized all over the world, is a food certification that aims to encourage an effective selection of branded producers (such as Sant'Orsola) by the large-scale retail trade (GDO), based on their ability to provide safe and quality products, compliant with legal requirements.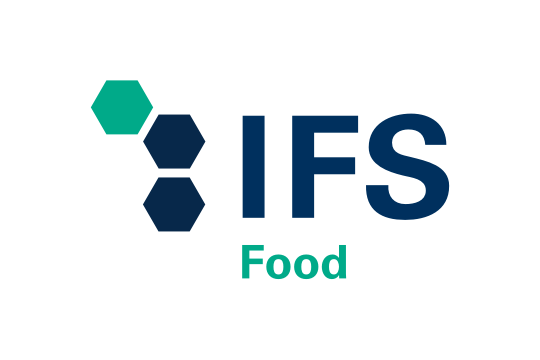 Zero Residue*
Our Zero Residue* crops are regulated by the Sant'Orsola Procedural Guidelines. Certified small fruits, at the time of harvest, do not have synthetic chemicals residues detectable by analytical instruments (<0,01 mg/kg). We have actually reached this important milestone in the blueberry fields of our producers in Sicily and Calabria.
*CSQA DTP 021 - CERT.N.57433 Synthetic chemicals residues lower than the limit of measurability (<0,01 mg/kg)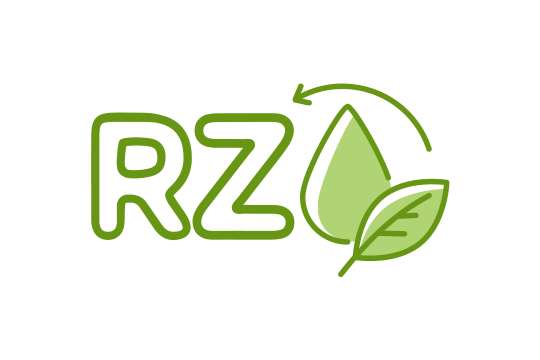 Cycle4green Recycling
Sant'Orsola is a partner of Cycle4green Recycle, which certifies that in 2020 we recycled 8,5 tons of release paper waste which equals to an estimated reduction of 16,5 tons of CO2 eq.