Research all year round
Here, in our experimental field, our countryside technicians' expert hands strengthen our values through research and development activities.
The experimental field was established in 2002 in Vigolo Vattaro, some kilometres away from Trento in Altopiano della Vigolana. Closely tied to the Research and Development, department and to laboratory activities, the field is completely unique at national level. It also benefits from collaborations with leading European and Italian research centers.
Many activities are carried out on the field including: natural or human- produced crossbreeds, examinations of varietal development, evaluation of varieties and selection of the best ones and agronomic trials. These are carried out all year long whilst respecting the soil.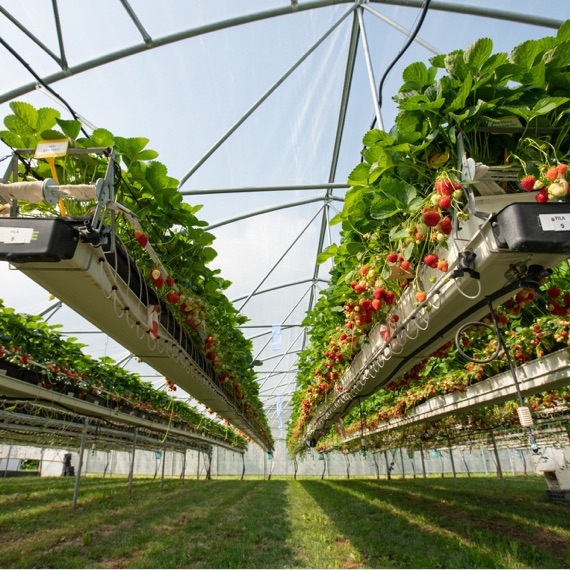 In the field, we look after and breed the plants selected for research. We follow their entire life, from seed to germination, from growth and flowering to pollination. They then grow fruit and seed again.
Finally, only the plant varieties that have gone through our long and rigorous selection process reach the producers' fields.
Working at the Sant'Orsola experimental field requires curiosity, passion, effort, satisfaction and pride. In this way it serves as an inexhaustible and reliable source of technical information and knowledge for the benefit of all Sant'Orsola producers.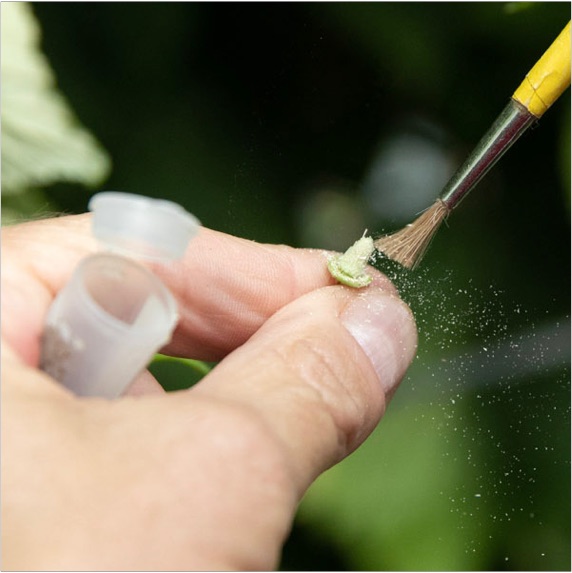 Nature and Know-how
Our team of technicians works out in the field and supports our producers every step of the way by sharing their knowledge, innovation and the best cultivation techniques.
Find out more