Experimentation and Breeding
The Experimental Field: study and research
In the experimental field, the expert hands of our countryside technicians strengthen our values through research and studies. Working in the field requires curiosity and passion, and the pride and satisfaction that it brings has helped us become an inexhaustible and reliable source of technique and knowledge at the disposal of all Sant'Orsola producers.
The experimental field was established in 2002 in Vigolo Vattaro, just a few kilometres away from Trento in Altopiano della Vigolana.
The field's close ties to the Research and Development department and to laboratory activities make it completely unique at national level, and allow it to benefit from collaborations with the best Italian and European research centres.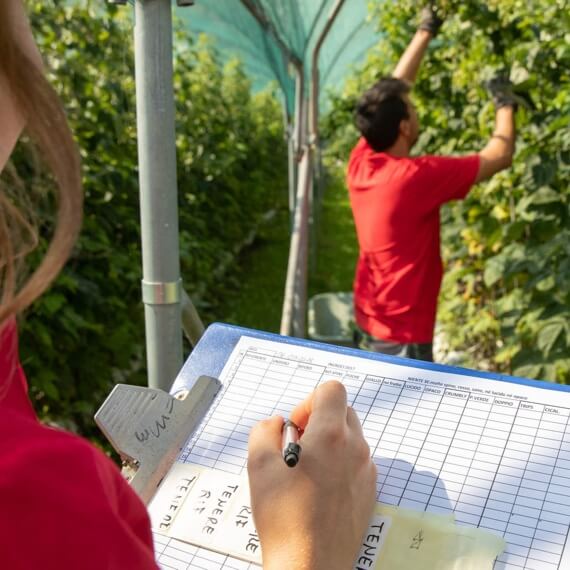 Breeding: innovation and development
At the same time that the field was established in 2002, an independent breeding programme was also implemented. The programme was aimed at creating new varieties of raspberry and strawberry with a focus on the needs of the market and the entire production chain.
Varietal development trials and natural or guided crossbreeding are just some of the activities carried out as part of this genetic improvement programme which has the main aim of creating improved varieties of small fruits.
In fact, only the varieties that have gone through a long and rigorous evaluation process will end up in the fields of our producers where they will be grown to the highest standard.
IIn addition, all breeding activities are carried out above ground which has many advantages including reduced water consumption and the optimisation of arable land.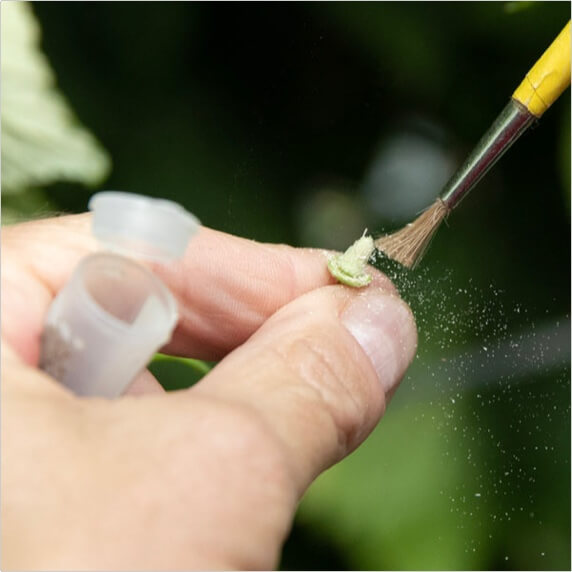 Sustainable advantages
In addition to improving the quality of our fruit, breeding activities also provide significant advantages from an environmental and economic point of view. The main ones are as follows:
Robustness
Increased resistance of plants to diseases and, consequently, a significant reduction in the use of plant protection treatments.
Productivity
High crop yields for our growers.
Quality
Our fruits stand out on the market thanks to their taste, texture, appearance, organoleptic and nutritional properties.
Shelf-life
Our fruits reach the consumer with a "just-picked" freshness which helps to minimize food waste.
Sant'Orsola raspberries and strawberries: all varieties
Below we have provided all the details of the patented raspberry and strawberry varieties created from our breeding activities that are currently available.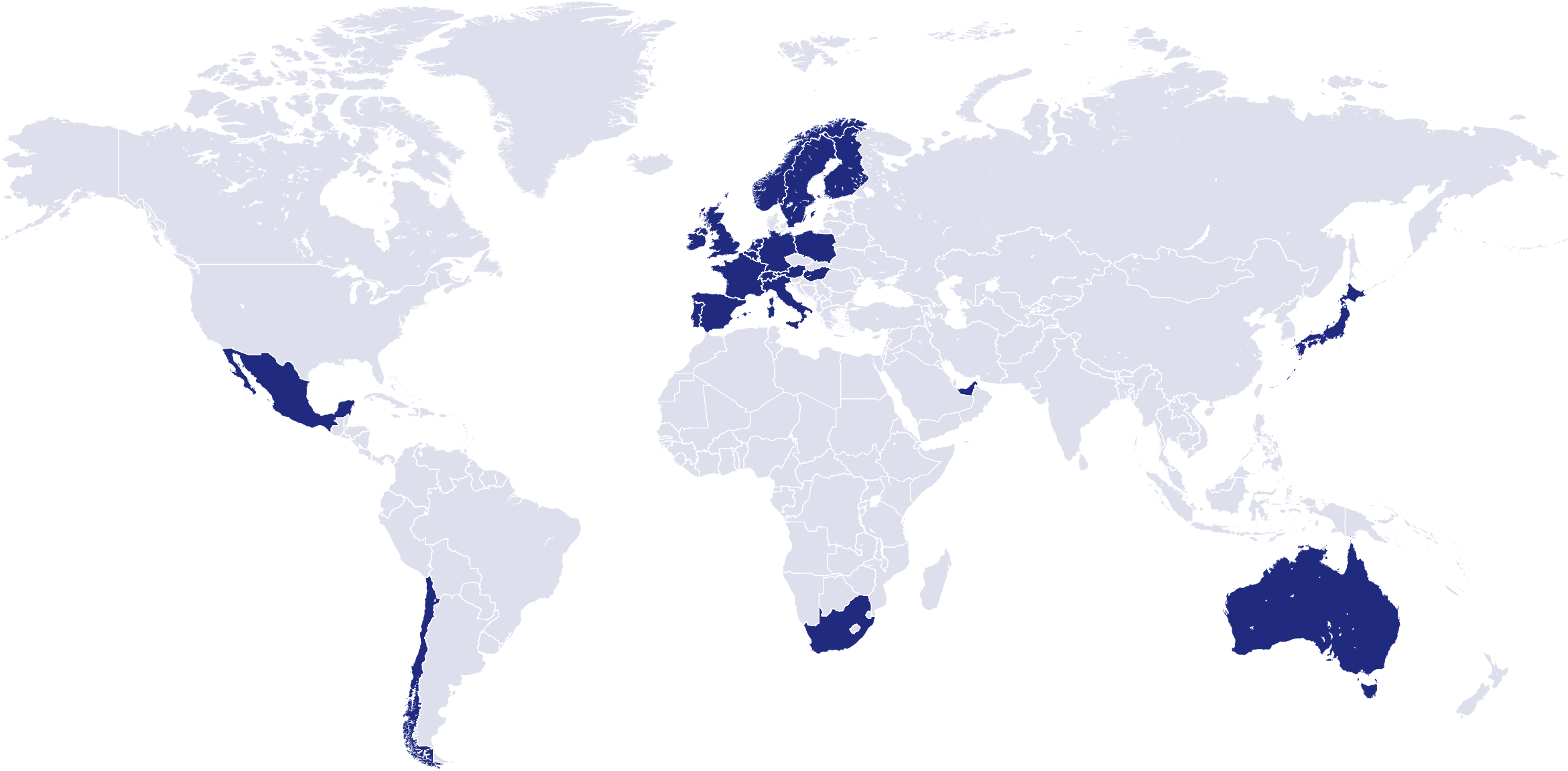 Nature and Technique
Thanks to the efforts of our team of technicians who work in the countryside, we can accompany our producers every step of the way, sharing knowledge, innovation and the best cultivation techniques.
Discover more